Frontier League Announced as Partner of MLB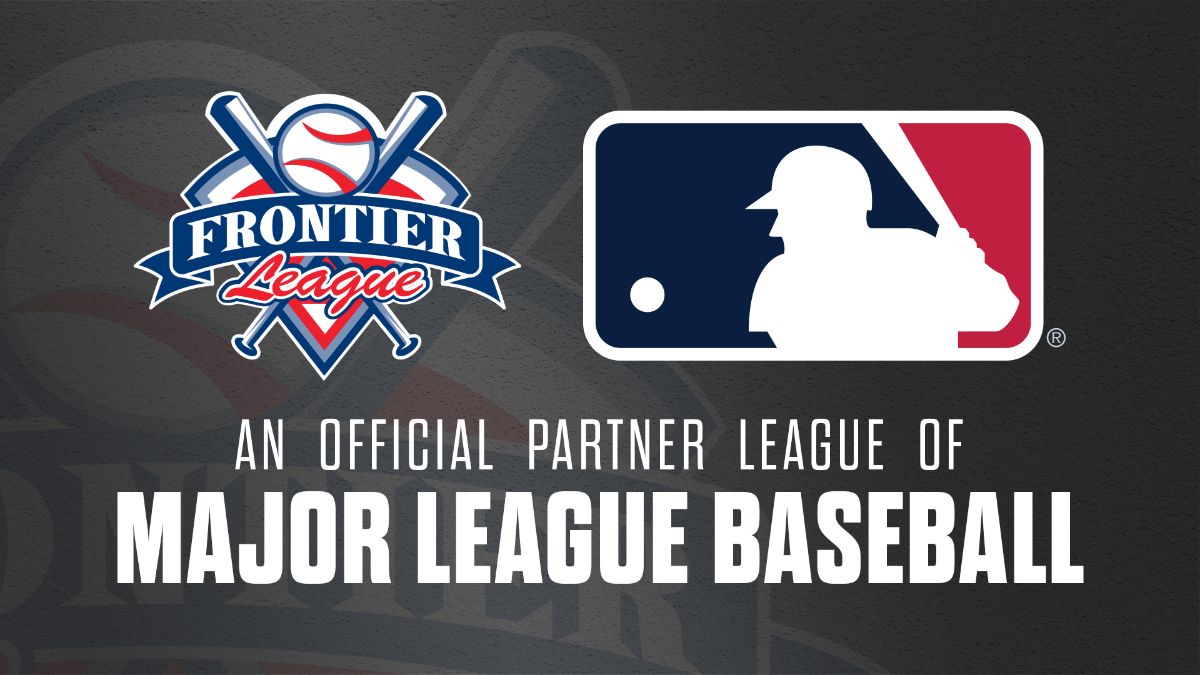 Sauget, IL - September 24, 2020 – The Washington Wild Things, a member team of the Frontier League, a Professional Baseball League of 14 teams throughout the US and Canada, today announced they are now a Partner League of Major League Baseball (MLB).
"We welcome the Frontier League as a Partner League and look forward to working with them toward our shared goal of expanding the geographic reach of baseball," said Morgan Sword, Executive Vice President of Baseball Economics & Operations, MLB.
"The Frontier League is thrilled to become an official Partner League with Major League Baseball, signifying perhaps the greatest watershed moment and milestone in our League history to date," said Bill Lee, Commissioner of the Frontier League. "Needless to say, this new association enables us to extend the fan experience and expand the great game of baseball in all of our markets in the United States and Canada."
The Frontier League, as a designated MLB Partner League, enables us to collaborate with MLB to jointly discuss marketing and promotional initiatives to grow, expand, and enhance the game of baseball.
Read More From the Frontier League as to What the Partnership Means
Frontier League Q & A on Partnership
About Washington Wild Things:
The Washington Wild Things are a professional baseball team in the Frontier League, a partner league of Major League Baseball, that plays in Washington, PA. Since their inception in 2002, the Wild Things have won six division titles and earned numerous playoff appearances. Fans and media can stay aware of all the happenings in the Wild Things' organization by following the team's social media platforms and website, washingtonwildthings.com. For other inquiries, call the front office at 724-250-9555.
###
Media Contact:
Ed Manetta
Fastlane on behalf of Frontier League
914-310-6535
[email protected]
Washington Wild Things Media Contact:
Kyle Dawson
Washington Wild Things
724-250-7654
[email protected]